Commited to Bringing Strategic & Sustainable Solutions to Today's Environmental Problems.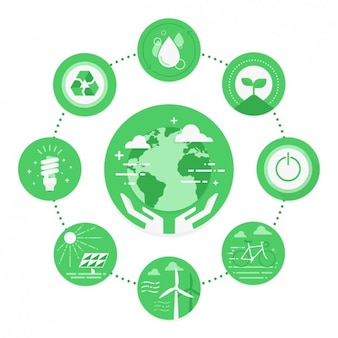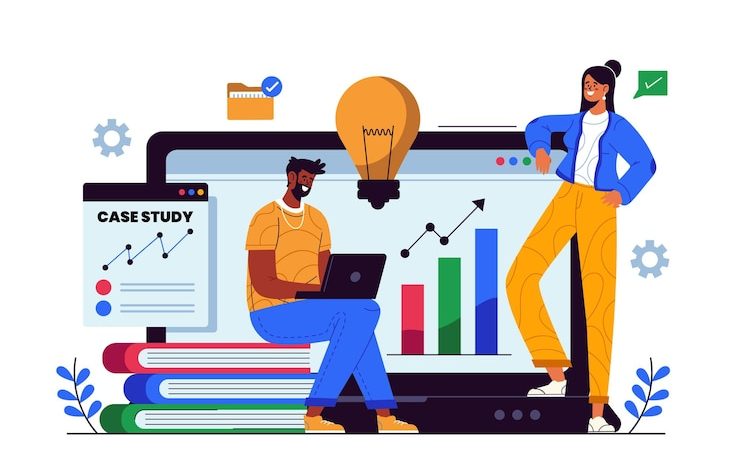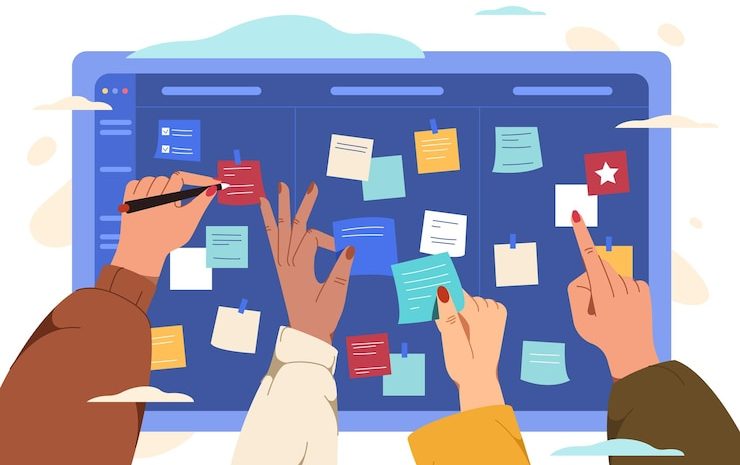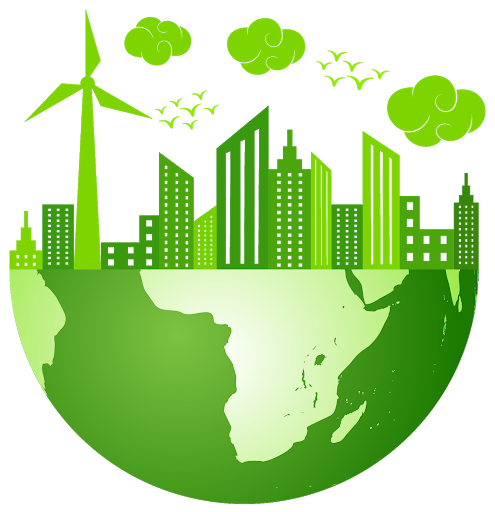 Our consulting approach is to drive the best practices in the expertise we provide and thus be the first call for the development and implementation of Environmental related solutions.
AfES conducts relevant and impactful research in collaboration with both local and international institutions – and in line with becoming an informative hub for all local and international environmental activities and services.
Solid waste
Liquid waste
Hazardous waste
E-waste
Carbon accounting
Climate finance
Climate change adaptation and mitigation
Occupational health and safety
Health economics
Gender
We are a multi-disciplinary team providing environmental consulting services. We strive to deliver insightful recommendations in the development and implementation of environmental solutions in Ghana and beyond based on best practices.